North Wales
Neptune Caravan Park
Established in 1954 Neptune Caravan Park has been run by the Tunnadine family who have seen generations of families enjoying holidays and making memories here on our park. An ideal place to relax. The park is situated on the Mid-Wales coast overlooking panoramic views of Cardigan Bay. Safe bathing and miles of golden sands are literally on your caravan doorstep. Just soak up the peace and solitude. Only a short walk from the caravan park and you are in Tywyn Town Centre where you can enjoy excellent shopping facilities, cinema, several pubs and an indoor swimming pool.
First Subheading: Second Subheading
Gallery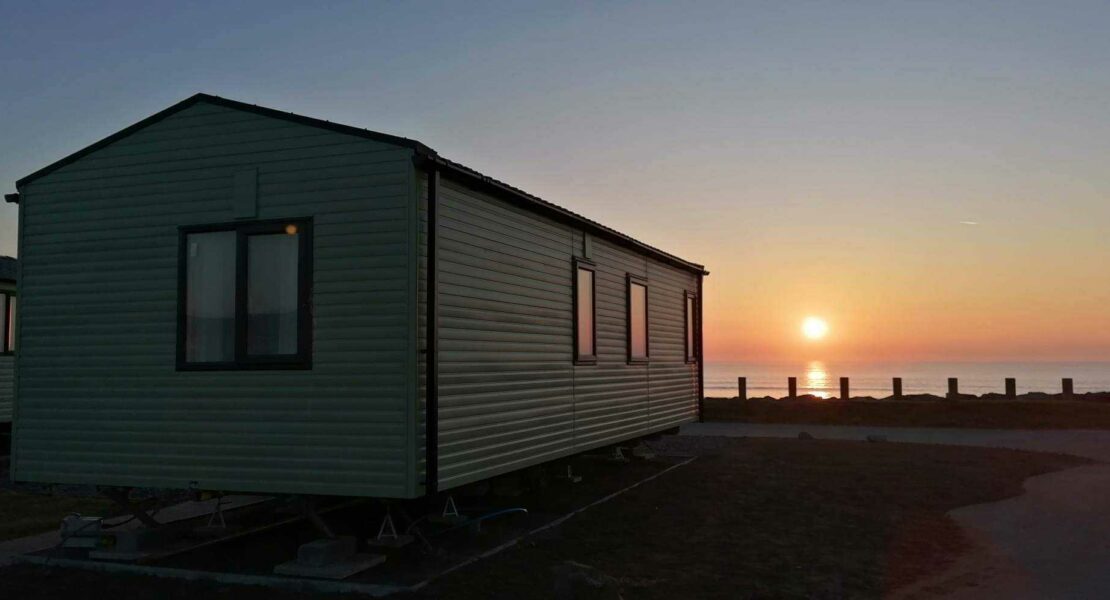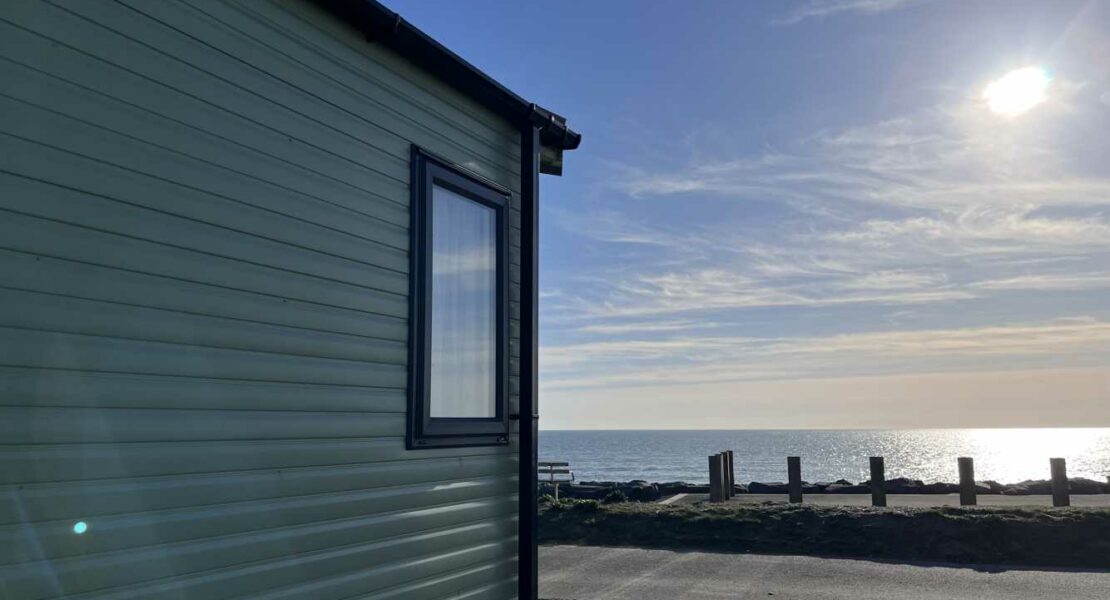 Park and leisure homes
Models available
Available as: Holiday Homes

from £43,392

Bedrooms:

3 & 2

Layouts:

1 available

Models:

38 x 12 ft, 35 x 12 ft, & 30 x 12 ft
First Subheading: Second Subheading
Features
Pitch Types Available
Holiday homes to rent
Holiday homes for sale
Other
Camping and Touring Facilities
Gas Cyclinders Available
Drinking Water
Site Facilities
Pub Nearby
Beach Nearby
Family Friendly
Disabled Access
Pet Friendly
LPG Available
Tea & Coffee Making
Golf Course Nearby
Wifi – Paid
Washing Machine
Laundry
Parking
Bedlinen Provided
Neptune Caravan Park : Location

Where to find us

LOCATION: Neptune Rd, Tywyn, GWYNEDD, LL36 0DL, Wales

Neptune Caravan Park : Pemberton

Sales representative...

Charlie Dawson

Area Sales Manager

Click a link to contact Charlie Dawson direct

What you said

Maureen Easton

29 December 2022

MY PEMBERTON MYSTIQUE IS NOW '''' 15 YEARS OLD ''''' AND STILL AS GOOD AS NEW.....NEVER HAD A SINGLE PROBLEM APART FROM A REPLACEMENT PART TO THE BOILER...''' love it '' Thank you = PEMBERTON,,,.

David Patchett

19 December 2022

I have owned a Pemberton Static caravan for 10 years. It is the best caravan I have ever had and dispite its age it is as good as new.

Ian Sinker

9 December 2022

We are the proud owners of a Pemberton Arrondale having previously owned a Pemberton Rivington. The quality of the build, finish and décor etc. is great and sets their models apart from other makers. f we were to upgrade again we would need a lot of persuading to move away from a Pemberton model.

Nigel Moll

9 December 2022

I bought a Pemberton Marlow this year and it's absolutely wonderful in every way. The accommodation is spacious, the layout brilliant and the quality of the fixtures and fittings superb. The master bedroom is everything you could ask for, the kitchen fully equipped and the lounge a perfect place to relax, whether it's watching the sunset through the patio doors or the TV in front of the fire. Add to that central heating, full insulation and a great bathroom and it's ideal in every way.

Neil Blackburn

8 December 2022

This year we replaced our eighteen year old Park Lane with a new 3 bed Marlow. The service and attention we received from Rose at Pemerton and Olan at Olan and Son was nothing short of superb. From planning the model we required through to delivery was top notch. As for the mobile itself, "you pay your money and you get what you get" - this is a wonderful holiday home and with the residential spec could easily be used throughout the year. The fittings and general construction remain as high as the original Park Lane we had. Thank you Olan & Rose

Sue Harvey

7 December 2022

Love our Pemberton Langton, a real home from home!