About Us
Why Choose Pemberton
Pemberton Park & Leisure Homes, based in Wigan in North-West England, began manufacturing high-quality residential and holiday homes in the late 1940s. The Pemberton name has always been at the forefront of advances in the design and development of the caravan holiday home concept. From the earliest days, 'Pemberton Caravans,' as they were then known, were built to last, and many 30-40-year-old examples are still providing sterling service today.
In the mid-1980s, the company was one of the first to introduce 12ft wide homes, which are now the smallest width models and still popular to this day. Pemberton was also among the first to offer a full range of static caravan models suited for extended seasonal use, with the benefits of increased insulation, double glazing, and central heating. Now regulated by the BS3632, this 'residential specification' is available on each and every one of Pemberton's models, including 12ft residential specification homes, which are a rarity in the industry.
What makes Pemberton different?
One of the key features of Pemberton homes is the attention given to detail. Using only the best quality materials and components, Pemberton homes are built to the highest standards of workmanship. In addition to their quality construction, Pemberton homes are also designed to be energy-efficient and environmentally friendly. They use modern insulation materials and heating systems to reduce energy consumption and carbon emissions."
Ensuring that Pemberton homes meet the customers' specific requirements and preferences has resulted in a high level of returning customers, some of whose loyalty spans decades.
Pemberton History
From the earliest days Pemberton leisure homes were built to last and many 30-40 year old examples are still giving sterling service today.
Pemberton moved to their present day factory site at Woodhouse Lane in the Springfield district of Wigan in 1955. Major expansion took place in the 1970s and in 1980 the manufacturing operations were transferred to Pemberton Leisure Homes Limited.
Read more about our history using the link below.
Contact Us
Pemberton Head Office
Woodhouse Lane
Wigan
WN6 7NF
Open For Pre-Arranged Appointments
Monday – Friday  10am – 4.45pm
Telephone
01942 321221
Find Your Local Sales Manager
We have Area Sales Managers covering the whole of the UK, Ireland & Europe. With years of experience in helping customers find their perfect static homes, we are confident that they can answer all of your questions.
Work For Pemberton
If you are looking for a career in the static home industry, then Pemberton might be the right choice for you. We are continuously expanding and looking for experienced and dedicated people to join our workforce.
Take a look at our careers page to see what we are currently recruiting for.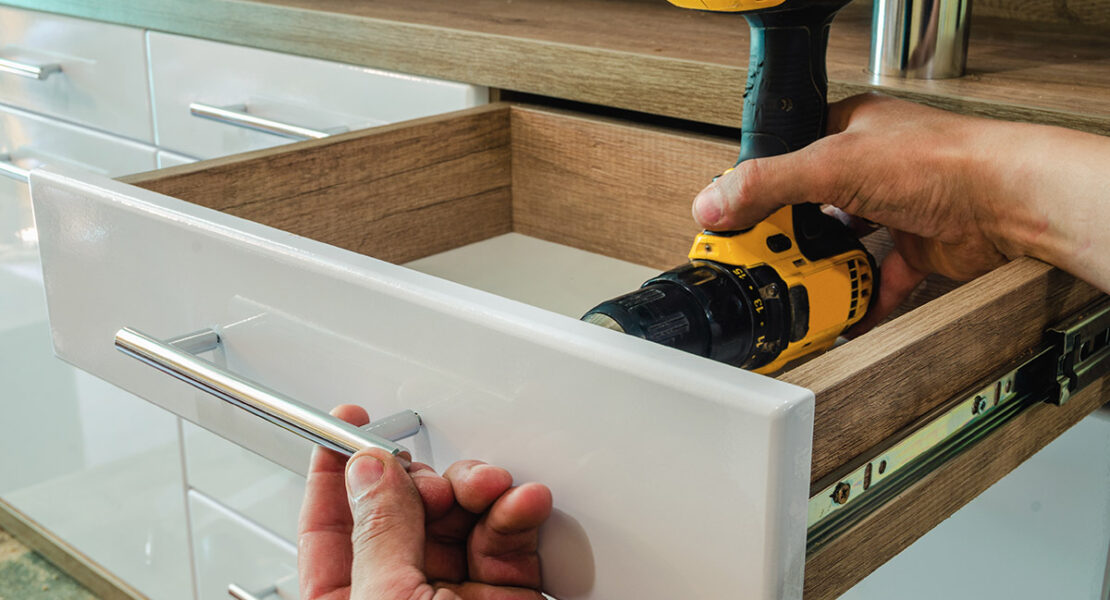 What you said
Maureen Easton
29 December 2022
MY PEMBERTON MYSTIQUE IS NOW '''' 15 YEARS OLD ''''' AND STILL AS GOOD AS NEW.....NEVER HAD A SINGLE PROBLEM APART FROM A REPLACEMENT PART TO THE BOILER...''' love it '' Thank you = PEMBERTON,,,.
David Patchett
19 December 2022
I have owned a Pemberton Static caravan for 10 years. It is the best caravan I have ever had and dispite its age it is as good as new.
Ian Sinker
9 December 2022
We are the proud owners of a Pemberton Arrondale having previously owned a Pemberton Rivington. The quality of the build, finish and décor etc. is great and sets their models apart from other makers. f we were to upgrade again we would need a lot of persuading to move away from a Pemberton model.
Nigel Moll
9 December 2022
I bought a Pemberton Marlow this year and it's absolutely wonderful in every way. The accommodation is spacious, the layout brilliant and the quality of the fixtures and fittings superb. The master bedroom is everything you could ask for, the kitchen fully equipped and the lounge a perfect place to relax, whether it's watching the sunset through the patio doors or the TV in front of the fire. Add to that central heating, full insulation and a great bathroom and it's ideal in every way.
Neil Blackburn
8 December 2022
This year we replaced our eighteen year old Park Lane with a new 3 bed Marlow. The service and attention we received from Rose at Pemerton and Olan at Olan and Son was nothing short of superb. From planning the model we required through to delivery was top notch. As for the mobile itself, "you pay your money and you get what you get" - this is a wonderful holiday home and with the residential spec could easily be used throughout the year. The fittings and general construction remain as high as the original Park Lane we had. Thank you Olan & Rose
Sue Harvey
7 December 2022
Love our Pemberton Langton, a real home from home!