Pemberton Park & Leisure Homes
A Bit About Us...
Pemberton Park & Leisure Homes, based in Wigan in North-West England, began manufacturing high-quality residential and holiday homes in the late 1940s. The Pemberton name has always been at the forefront of advances in the design and development of the caravan holiday home concept. From the earliest days, 'Pemberton Caravans,' as they were then known, were built to last, and many 30-40-year-old examples are still providing sterling service today.
In the mid-1980s, the company was one of the first to introduce 12ft wide homes, which are now the smallest width models and still popular to this day. Pemberton was also among the first to offer a full range of static caravan models suited for extended seasonal use, with the benefits of increased insulation, double glazing, and central heating. Now regulated by the BS3632 standard, this 'residential specification' is available on each and every one of Pemberton's models, including 12ft residential specification homes, which are a rarity in the industry.
What Makes Pemberton Home Different?
One of the key features of Pemberton homes is the attention given to detail. Using only the best quality materials and components, Pemberton homes are built to the highest standards of workmanship. In addition to their quality construction, Pemberton homes are also designed to be energy-efficient and environmentally friendly. We use modern insulation materials and heating systems to reduce energy consumption and carbon emissions.
Ensuring that Pemberton homes meet the customers' specific requirements and preferences has resulted in a high level of returning customers, some of whose loyalty spans decades.
How To Buy
Your Pemberton Home
Choose Your Perfect Location

Whether you have already chosen your park, you have private land, or you are still
considering your options, the Pemberton team are here to help!

We work with parks across the UK, Ireland and Europe; and we sell direct to private buyers!

Choose Your Pemberton Home

Whether you are looking for a holiday home or a park home, Pemberton Park & Leisure Homes will be able to help.

All of our homes are built to the highest quality, and our entire range is available in Residential Specification BS 3632.

Order Your New Static Home

Once you have chosen your location and home, it is time to place your order.

We can introduce you to your perfect park, who will be happy to help you choose your pitch and finalise your sale.

Of course, if you have private land, you can place your order direct with us!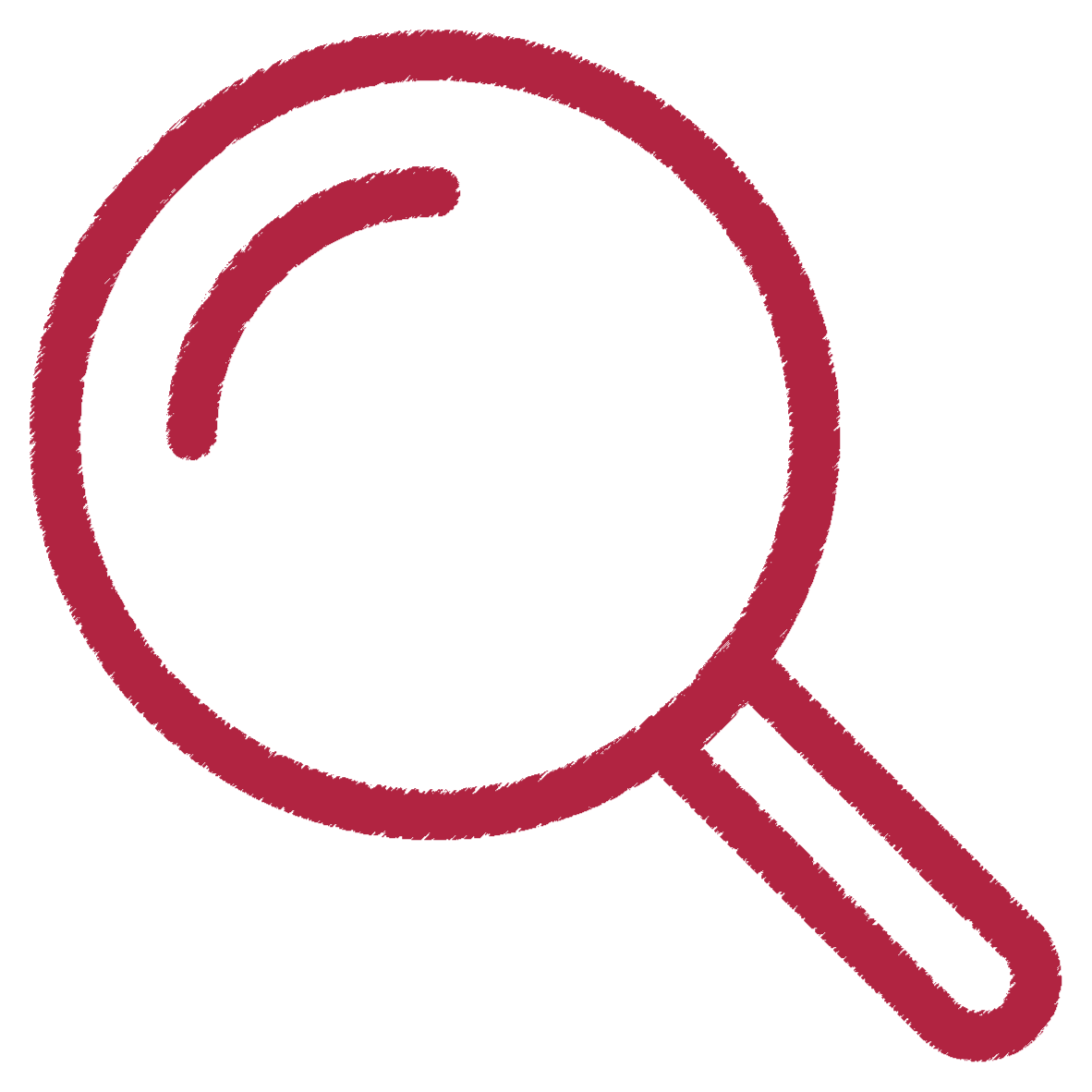 Where To View
A Pemberton Home
The Pemberton Park & Leisure Homes showground is located in Wigan, Greater Manchester, where we have a wide selection of holiday and residential homes on display.
If you are looking to view a model a little closer to home, we have homes to view in both leisure parks and residential parks, across the UK and Ireland.
Use our static home finder to find Your Perfect Home on Your Perfect Park. Once you have a home in mind, our Area Sales Managers will be happy to assist you with organising a viewing.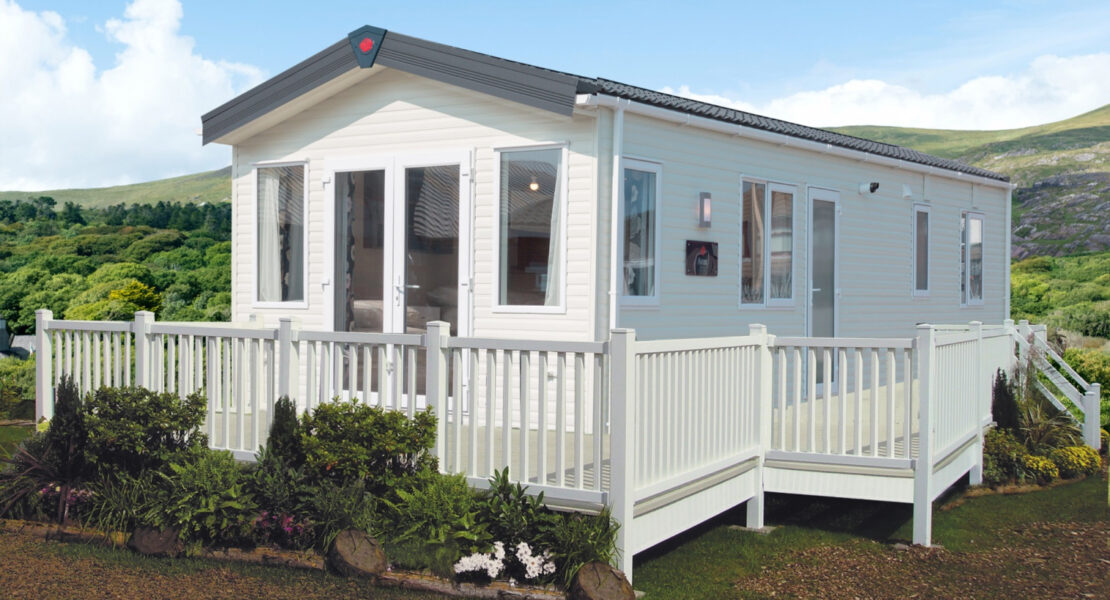 View A Pemberton Home
Via A 3D Tour
Experience the convenience of exploring a wide selection of Pemberton Park & Leisure Homes without leaving the comfort of your seat. By visiting our website, you can access our comprehensive range of static homes and luxury lodges.
Through our immersive 3D Tours, you can virtually stroll through our meticulously designed properties, gaining a realistic perspective of the space, layout, and seamless room connectivity. This innovative feature aims to enhance your ability to visualise and appreciate the distinctive qualities of our offerings.
What you need to know
Before You Buy
Buying a leisure home for the first time can be a tricky thing to navigate -find out all you need to know; buying, transportation, sitting, maintaining, parks and more…
Pemberton Park & Leisure Homes
Our Services