Avon : Overview
While the Avon encompasses Pemberton's smallest model within its range – measuring 30ft x 12ft with 2 bedrooms – you can still anticipate the same standard of fixtures and fittings, along with ingenious storage solutions and meticulous attention to detail, that are upheld throughout the entirety of the range.
There is likewise no compromise on style or design, as evidenced by the soft greys, creams, and pastel colors that pervade the Avon model, bestowing upon it an authentic contemporary flair. The open-plan layout facilitates ample fixed seating that seamlessly incorporates a sofa-bed for accommodating extra guests. Additionally, the sightline from the kitchen ensures that the chef can invariably engage with the rest of the family.
Moreover, the option for patio doors or French doors on the front elevation imparts versatility to this model, enabling the creation of an outdoor space complete with a Pemberton deck. Furthermore, the Avon has the capacity to be transformed into a lodge through the application of CanExel cladding – a truly distinctive feature for a residence of its 12 ft scale.
from £43,392 inc. VAT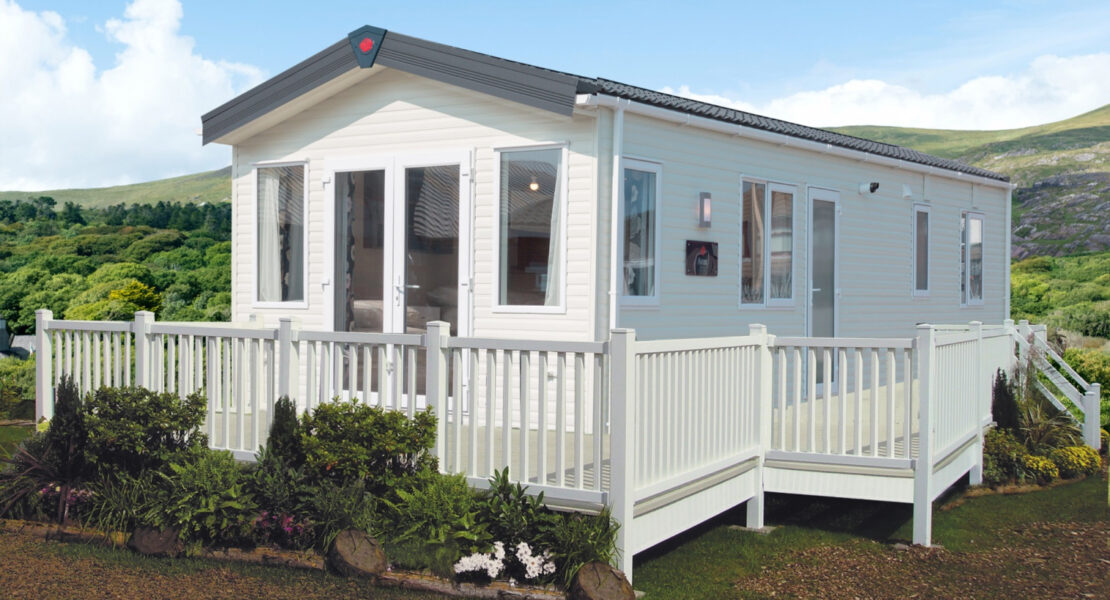 Avon : Pricing and Layouts
3 models in this range
Avon: Gallery
Take A Peek...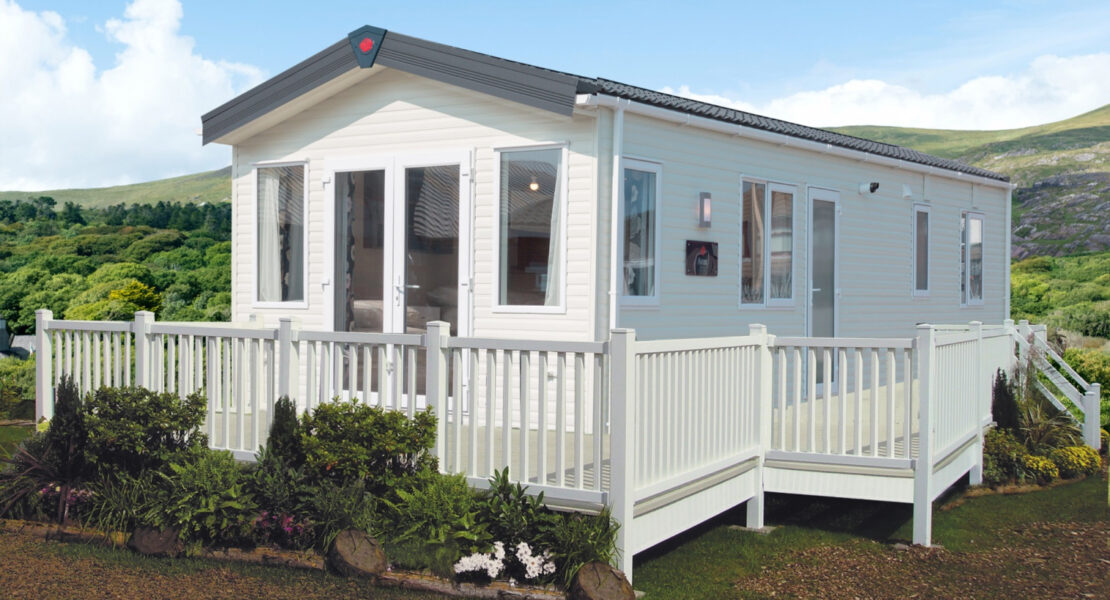 TAKE THE 360°TOUR NOW - EXPLORE MORE
Contemporary grey wood-effect throughout with contrasting light-coloured, handleless kitchen doors.
Integrated gas cooker with separate hob and grill.
Wall mounted flame effect fire.
Fixed lounge seating incorporating a fold-out sofa-bed, contrasting accent chair and coffee table.
Free-standing dining furniture with upholstered seating.
En-suite toilet facilities in 35ft 2 bed and 38ft 3 bed.
Windows to front aspect unless built to Residential Specification where there is a choice of French or Patio doors.
Park and leisure homes
You may also like